Due to the current situation regarding COVID-19 (Coronavirus), the UK is currently on lockdown and as such we are unable to access our online stock.
If you have any enquiries, please email us at [email protected] Apologies for any inconvenience caused.
Welcome to Deeside Books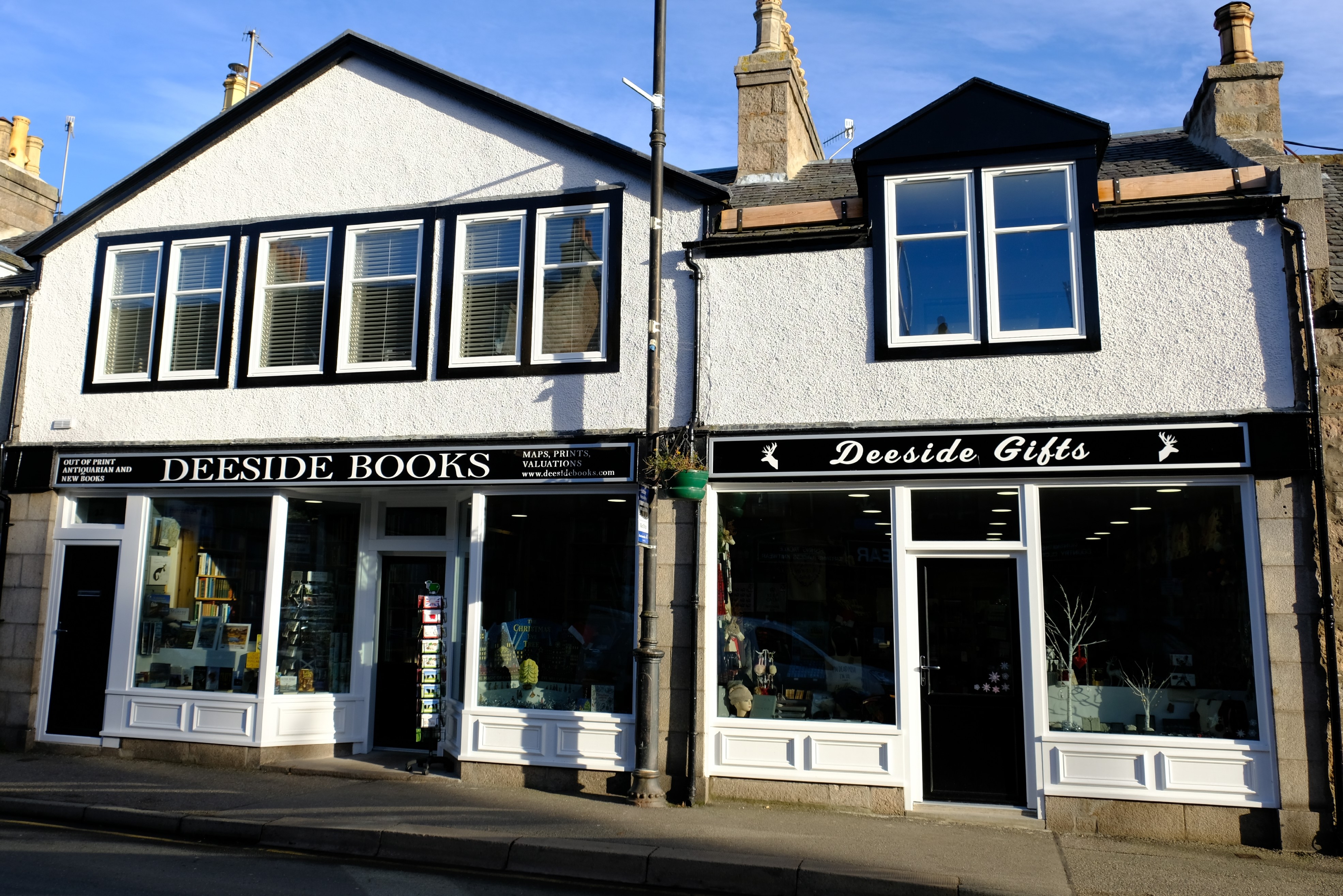 Please search or browse our inventory of hard to find, out of print, used, and rare books. 
If you can't find what you like please fill out our off-line search form and we will search our off-line inventory, other bookstores and book search services for you.