Welcome to Deeside Books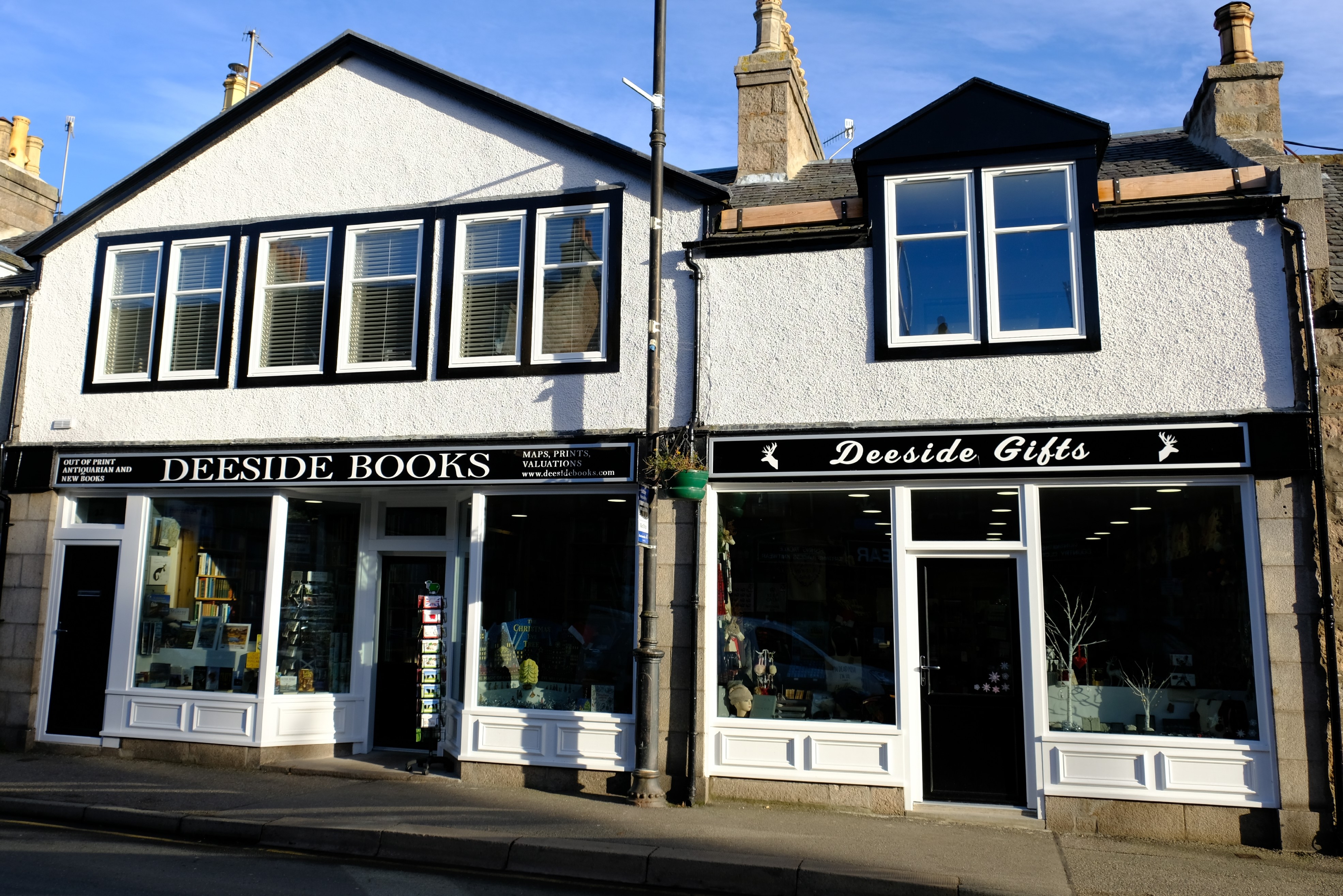 Please search or browse our inventory of hard to find, out of print, used, and rare books. 
If you can't find what you like please fill out our off-line search form and we will search our off-line inventory, other bookstores and book search services for you.
You can also find a huge selection of new books through our wholesaler which specifically supports Independent Bookshops like ours.
If purchased through our affiliate store, we will recieve 30% of the sale and the book will be mailed directly to you.