You must allow cookies and JavaScript for a proper shopping experience.
Price: £10.99
Publisher: Deeside Books : 2019
Edition: First Edition
Seller ID: 100001
ISBN-13: 9781907813108
Binding: Paperback
Condition: New
---
Does the sound of the pipes make the hair on the back of your neck stand up? Does the sight of a pipe band make your spine tingle in a way that other bands cannot? Then this book is for you! The author has crafted thirty tales around our best-known pipe tunes, introducing you to some fantastic historical figures and spectacular places. Not only does this book delve deeply into the origins and history behind the tunes, it outlines the basic musical rudiments of the compositions, exploring why they have so much appeal. There are surely few cultures on the globe that have such a powerful link bet...
View More...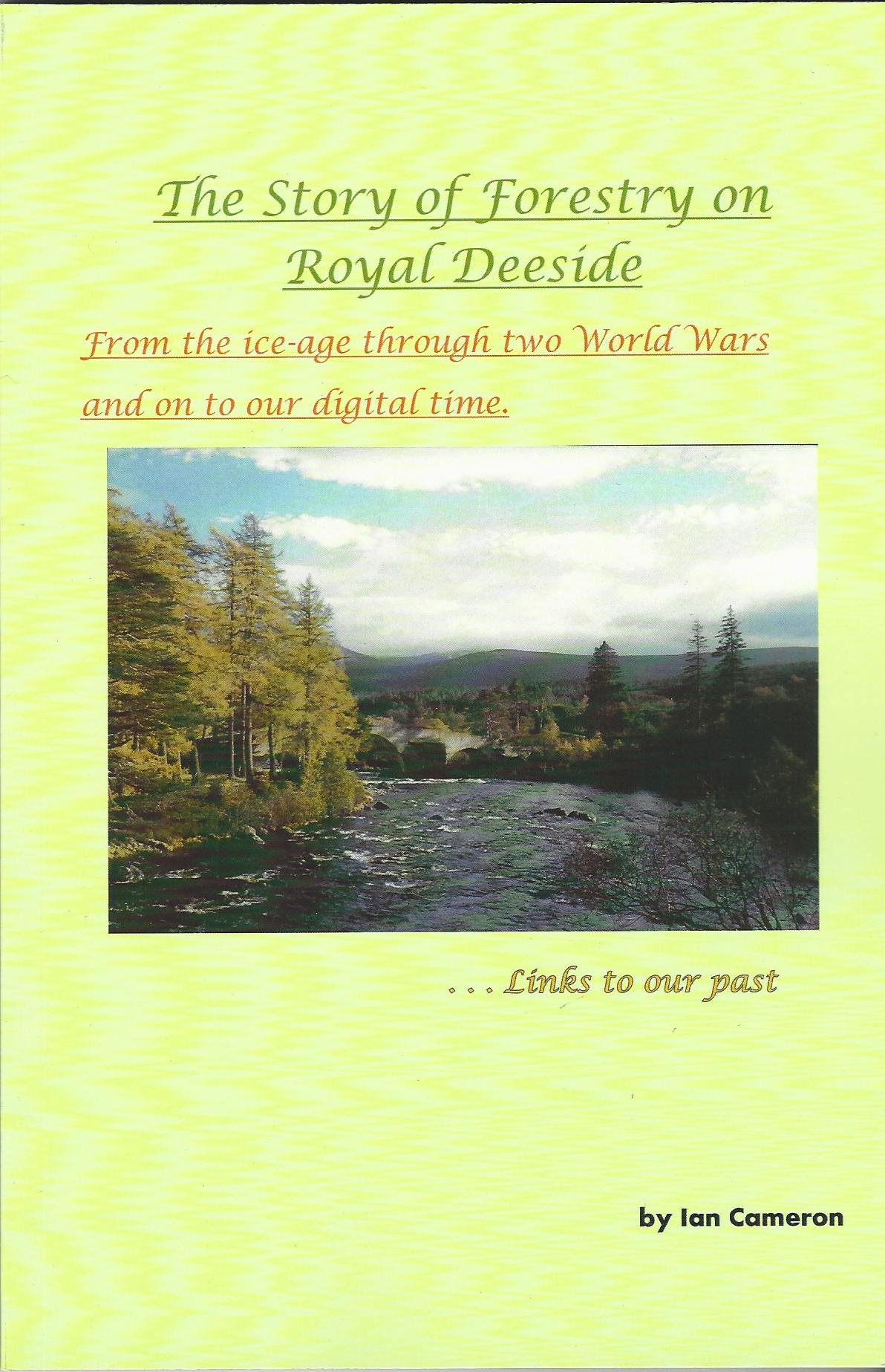 Price: £11.99
Publisher: Upfront Publishing : 2021
Edition: First
Inscription: Signed by Author
Seller ID: 100041
ISBN-13: 9781784567644
Binding: Paperback
---
New paperback. First edition, Signed by Author, pp 120, b&w illustrations throughout.
The Story of Forestry on Royal Deeside: From the Ice-Age through two World Wars and on to our Digital Time
View More...