You must allow cookies and JavaScript for a proper shopping experience.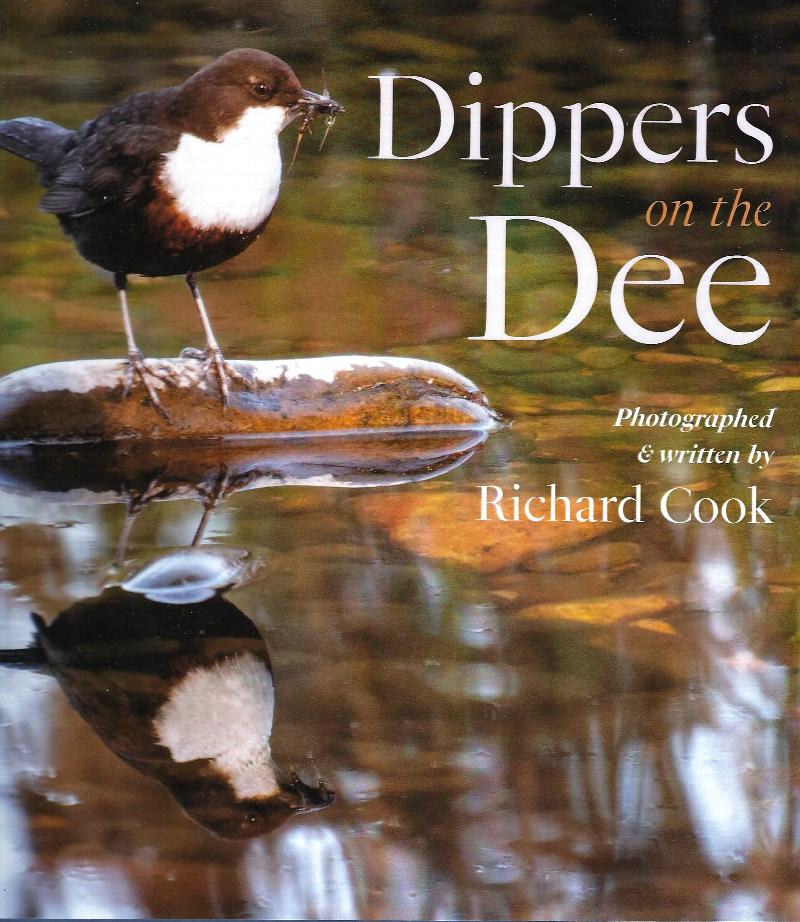 Price: £24.99
Publisher: Scotland, Wetfoot Nature : 2022
Seller ID: 1000095
ISBN-13: 9781399921848
Binding: Hardcover
Condition: NEW
---
Hardback, NEW, pp144Illustrations and other contents: 112 Full Colour PhotographsThere are five species of dipper spread across the world. Dippers on the Dee deals with Cinclus cinclus, the one that most people see in UK.Dippers are the world's only truly aquatic passerine bird – they dive and swim/run along a stony river or stream, holding on with their strong legs and feet as they hunt in their natural habitat of fast flowing rivers, burns, waterfalls and sometime lochs. There is magic in seeing one of these birds standing in the middle of a cascade or waterfall, or on a moss covered rock mi...
View More...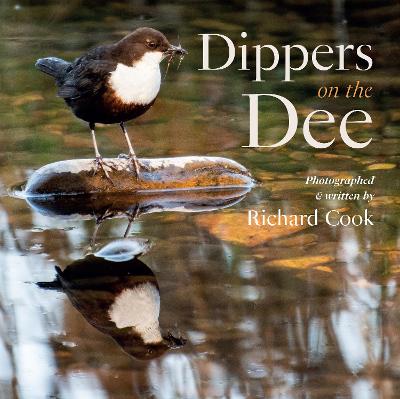 Price: £24.99
Publisher: Wetfootnature : 2022
Seller ID: 100110
ISBN-13: 9781399921848
Binding: Hardcover
Condition: New
---
New Hardcover, First edition, pp 143, colour photography by the author. Natural history on the River Dee with particular reference to dippers.
View More...